1on1 Doula Support from Laura Gimbert


For those looking for weekly support, from pre pregnancy, through pregnancy and/or postpartum. You choose when to start and finish depending on your needs!


Step-by-step personalized guidance and education through weekly 30min calls plus check-ins, with unlimited text and email
. Along ALL of the resources, tools, and product recommendations needed, provided to you. And access to lessons too.


Limited spots available; you can enroll begin your journey immediately or reserve your spot.

What's Included?


One 30min Call Per Week with Laura
Check-Ins from Laura
Unlimited Text & E-mail access for questions
Personalized education, emotional support, resources, tools, cheat sheets, PDFs and product recommendations
Access to lessons
Start anytime through trying to conceive, pregnancy or postpartum
Cancel any time before next billing cycle
LIMITED SPOTS AVAILABLE
Your intake form has been submitted. Check your email for a copy of your responses. If you're accepted, you'll receive an email with a link to checkout.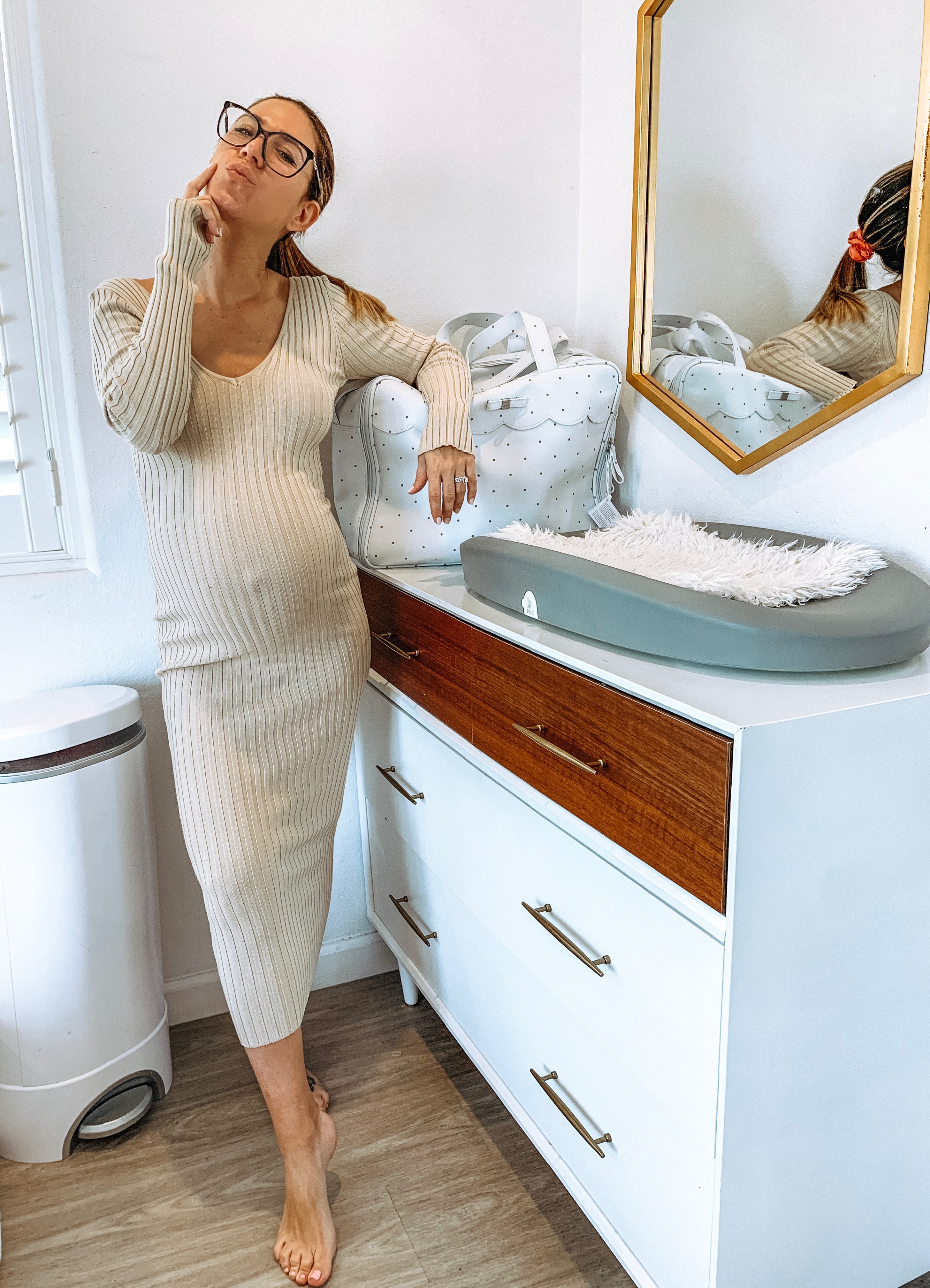 Hi, I am Laura, Your Doula!
A Certified Doula, currently getting my prenatal & postnatal nutrition certification, business owner, mom of two, with a powerful community of over 100,000 mamas... and most importantly: I've been in your shoes. I know how you feel.


Through my doula courses and platform of over a hundred thousand moms, my goal is to empower moms to trust their own intuition, to make the best out of their journey, feel empowered and educated to make the right choices for their family, with a stress-free experience along the way with step-by-step guidance and support.
Because when I was pregnant, the classes I took simply covered general information. I found that they were far from enough. Either too focused on one topic only, or had a lack of deep details on many other crucial ones. I needed more to TRULY get ready. I had to put a LOT of effort into finding valuable education, options, resources.... It felt like a constant struggle to be actively seeking that knowledge and have an enjoyable experience. I made it work, I thrived, but it was constant hard work.

Now I want you to have that friend, mentor, coach and resource that I wish I had. Providing you with all the tools in an easy-to-digest way with full guidance every step of the way.

Helping you avoid postpartum depression, minimize mood disorders (if any), know how to recognize challenges and take action quickly, to enjoy the full ride with education and confidence, without the extra work! You deserve it. Let's do it together!



FAQ
How do I schedule my appointment?
Upon purchasing your 1on1 doula session or monthly doula subscription service, you'll receive further instructions on how to book a time for your appointment.
Can I purchase an individual Doula session more than once?
Absolutely! Simply purchase the doula session again if you find yourself in need of more sessions. However, we recommend the monthly subscription (cancel anytime) if you are thinking you need regular guidance.
Do you recommend taking the courses before scheduling personalized Doula sessions?
YES! The courses are so educational and complete. You will most likely benefit from them and they also offer VIP plan options that include 30min calls with me! The 1on1 Doula sessions are thought for those who need extra guidance and support. However, you can still book without taking the courses, if you prefer.
How do I cancel the subscription plan?
You can cancel any time before the next billing cycle, simply email [email protected] and my team and I will gladly help.


What if I want a refund after the 1on1 session?
Sorry, no refunds after your session. If you are not sure if you should get 1on1 Doula support, email [email protected] and my team and I will gladly help!
Can I cancel / reschedule my appointment once booked?
We require 24h notice for any cancelations or changes.
Prefer To Take The Courses First?
These on-demand courses can be done at your own pace. With video lessons, full of education, guidance, tools & resources. They offer a DIY and a VIP option, the VIP also includes one 30min call with Laura.
The rest of the courses are coming Spring 2022.